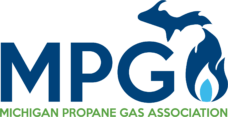 MICHIGAN PROPANE
GAS ASSOCIATION
401(k) PLAN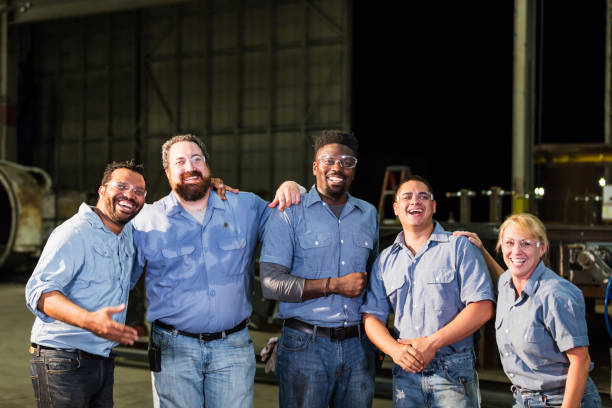 The MPGA Board has approved a 401k plan for you!
We expect interest in this new 401(k) plan to be high and so this form is a way for us to keep track of requests for additional information in an organized manner.
The information you provide below will not be used in any marketing strategies of any kind and will only be used by members of our team to follow up with those interested in this group plan.
Please be prepared for a member of our team to reach out to you with additional information about the plan.
Address
700 Mall Drive, Ste. C
Portage, MI 49024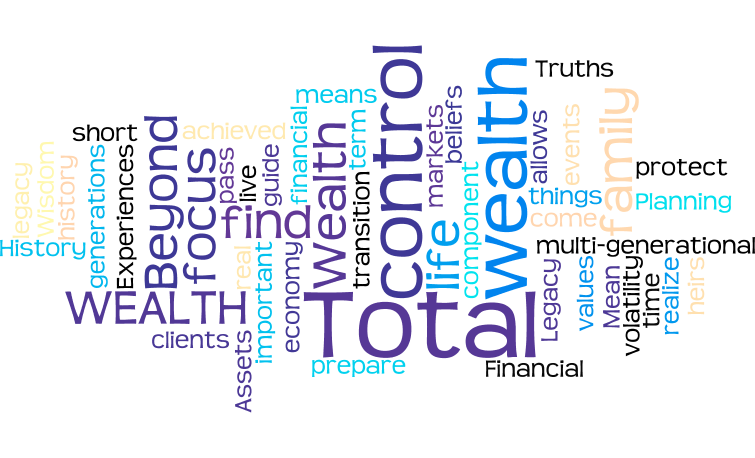 Securities offered through Registered Representatives of Cambridge Investment Research, Inc., a broker-dealer, member FINRA/SIPC. Advisory services through Cambridge Investment Research Advisors, Inc., a Registered Investment Advisor. Cambridge, MPGA  and Beyond Financial Planning, LLC are not affiliated. This communication is strictly intended for individuals residing in the states of  AZ, CA, CO, FL, IA, IN, KY, LA, MI, MN, NC, NY, OH, OR, PA, SC, TN, TX, VT, WA, WI. No offers may be made or accepted from any resident outside the specific states referenced.
The information being provided is strictly as a courtesy. When you link to any of these websites provided herein, Beyond Financial Planning, LLC makes no representation as to the completeness or accuracy of information provided at these sites. Nor is the company liable for any direct or indirect technical or system issues or any consequences arising out of your access to or your use of third-party technologies, sites, information, and programs made available through this site.
Beyond Financial Planning, LLC