Financial Planning is changing. Beyond is at the forefront of this change. We believe financial planning is more about life than numbers, pie charts and bar graphs.

Each day, we strive to find ways to improve ourselves, our offerings, our service, and our professional education.

Beyond Financial Planning allows you to find what Total WEALTH means to you and your family.

We have heard so many stories and even seen first-hand, people who have worked hard to change their family's destiny only to lose it within two generations.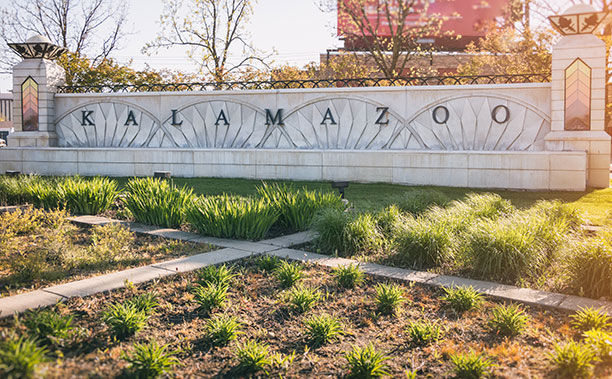 Our founder, Greg Hardy has made it his life's mission to provide the most comprehensive financial planning and investments solutions possible.
"We get up every morning with a singular focus, to help families create, protect and keep multi-generational wealth"
-Greg Hardy CFP®, AEP®
Address
700 Mall Drive, Ste. C
Portage, MI 49024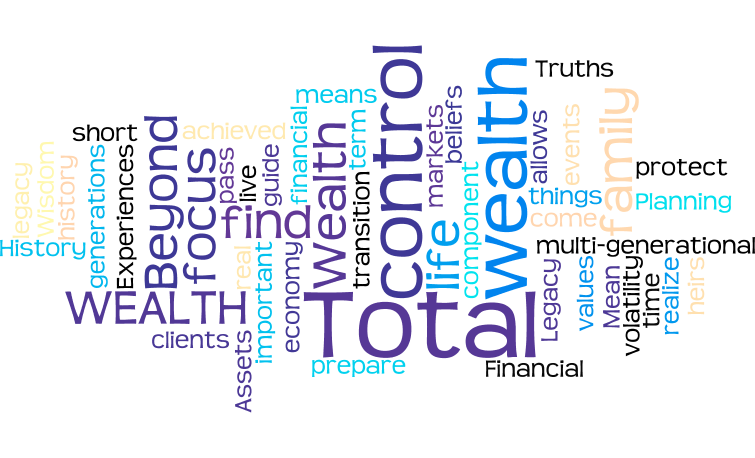 Beyond Financial Planning, LLC