Shape Up Your Financial Plan
Need to get your small business's finances in shape? Learn how we help health and wellness professionals maintain the wellbeing of their practices.
Insurance
Life insurance protects. 70% of those with coverage only have enough to replace 3 ½ years of income. How protected is your family?
ILIT
Irrevocable Lie Insurance Trust can provide financial control and tax efficiencies. This video shows you how it works.
Exiting with Style
For many small business owners, the sale of their company is the foundation of their retirement plan. Learn how the right business succession plan can help you secure your retirement.
Address
700 Mall Drive, Ste. C
Portage, MI 49024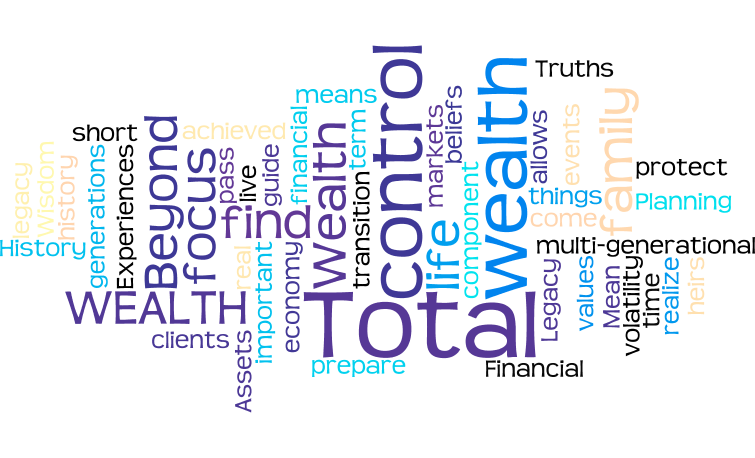 Beyond Financial Planning, LLC