Each day, we strive to find ways to improve ourselves, our offerings, our service, and our professional education.
After graduating from Western Michigan University, majoring in Personal Financial Planning, Greg Hardy, our founder, knew he had to find a mentor to help him gain the experience he would need to be successful advisor. Greg wanted to stay in Southwest Michigan and build a practice and work to give back to the area he grew up in. He was introduced to John Beckwith, CLU®, ChFC® a seasoned insurance and financial advisor who set up shop in the Southwest Michigan area in 1990. John had grown a large and successful financial services firm and was happy to bring on the young and eager-to-learn Greg. Fast-forward almost 10 years, Greg purchased the practice from John to continue the legacy John had built over the years.
While continuing to learn the business side of being an advisor, Greg knew he had to deepen his understanding of comprehensive financial planning. In 2014, he chose to get the most sought after designation in our industry the Certified Financial Planning Professional™ or CFP® designation.
With John now retiring, Greg knew he needed to continue learning from another experienced advisor who focused on comprehensive financial planning. He had known Randy Verlin, CFP® for a number of years in different social and professional associations. Greg, as he did with John, met with Randy to learn from him. They hit it off and Randy became Greg's new mentor. In 2014, Greg and Randy teamed up and today they continue to work together to provide comprehensive financial planning and investment advice to their clients.
Most recently, in 2020 Greg worked to earn his Accredited Estate Planner (AEP)® designation. This designation emphasizes the team approach to the practice of estate planning. It has allowed us to fully realize the power of Beyond Financial Planning. 
The team at Beyond Financial looks to Greg's model of finding and learning from mentors and continuously pursuing personal and professional development.
Thank you for growing with us!
Address
700 Mall Drive, Ste. C
Portage, MI 49024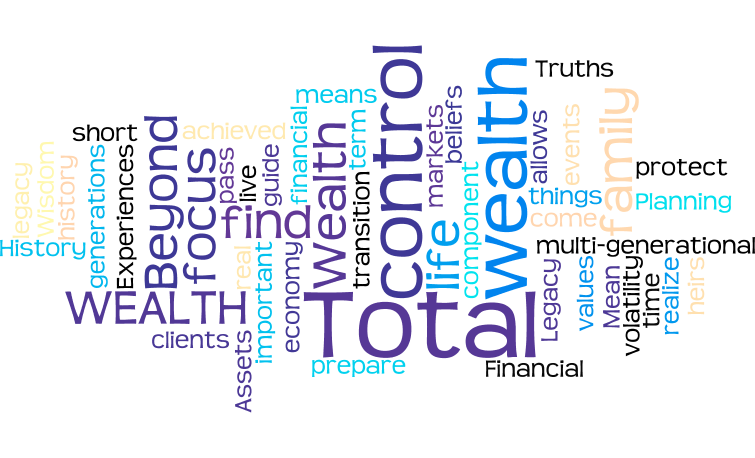 Beyond Financial Planning, LLC