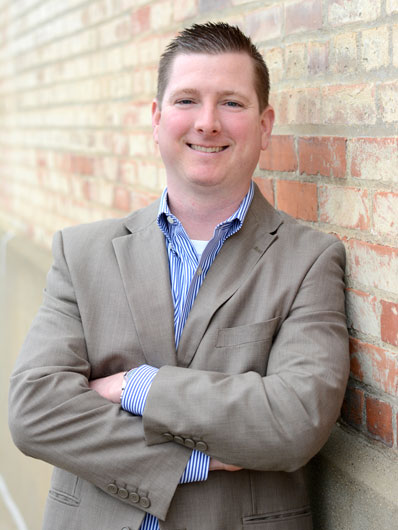 Gregory I. Hardy, CFP®, AEP®
Owner and Founder
Gregory I. Hardy, Certified Financial Planner (CFP)®, Accredited Estate Planner (AEP)® is the founder of Beyond Financial Planning. His passion is to ensure you and your family's financial future for generations to come. He is a native or southwest Michigan. He graduated from Western Michigan University with his degree in business and then continued his education to become a Certified Financial Planner™ and an Accredited Estate Planner®.
When not at work Greg loves to spend time with his family. He fills his time with home projects, watching or playing sports and traveling with his beautiful wife and two children. Some of his favorite activities include: spending time on the beautiful waters here in Michigan boating and catching fish with his kids, supporting local music and sports, shooting hoops with his kids, and trying the many craft beers created here in Southwest Michigan.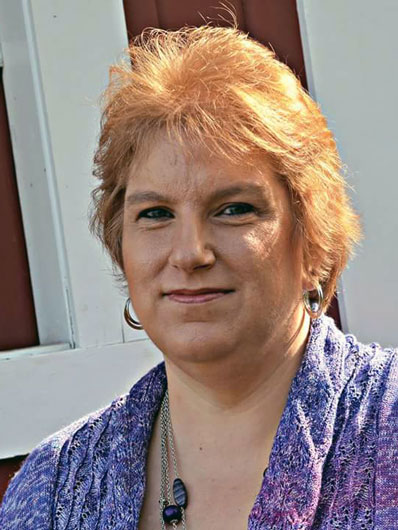 Lauri Wiessner
Operations Manager
Lauri Wiessner provides administrative support to Beyond Financial Planning as the Operations Manager. She is responsible for the daily workings of the company as well as providing executive support to Greg Hardy. She also does the new account and servicing paperwork for clients. Lauri joined the company in 2011 as a part time receptionist and data entry clerk and over the years has grown and into her current role.
Lauri received her Life, Accident and Health license from the State of Michigan in 2016. She has recently completed an in depth course with Cambridge Investment Research to further her administrative responsibilities.
Lauri is a native of Southwest Michigan and currently resides in Kalamazoo with her husband, Kevin and 2 kids, Michael and Makala. When she isn't working, she and her family can be found at Sandy Pines in Hopkins, MI. She is involved in her son's school and an active member at Cross Community Church where she serves in various capacities.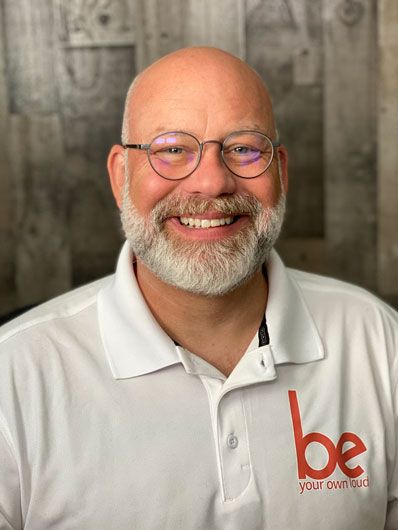 Matt Halloran
CMO
Matt has worked as a consultant in the financial services industry for the last 10 years.  After being hired by Greg to help him with his practice, Matt was honored to join the team as a CMO to help our community in SouthWest Michigan learn what financial planning should be, beyond the numbers.
Matt is married with twin boys. He loves gardening, camping, and playing with his two rescue puppies, Luke and Obi.  You might find him in his shop creating works of art out of found metal objects.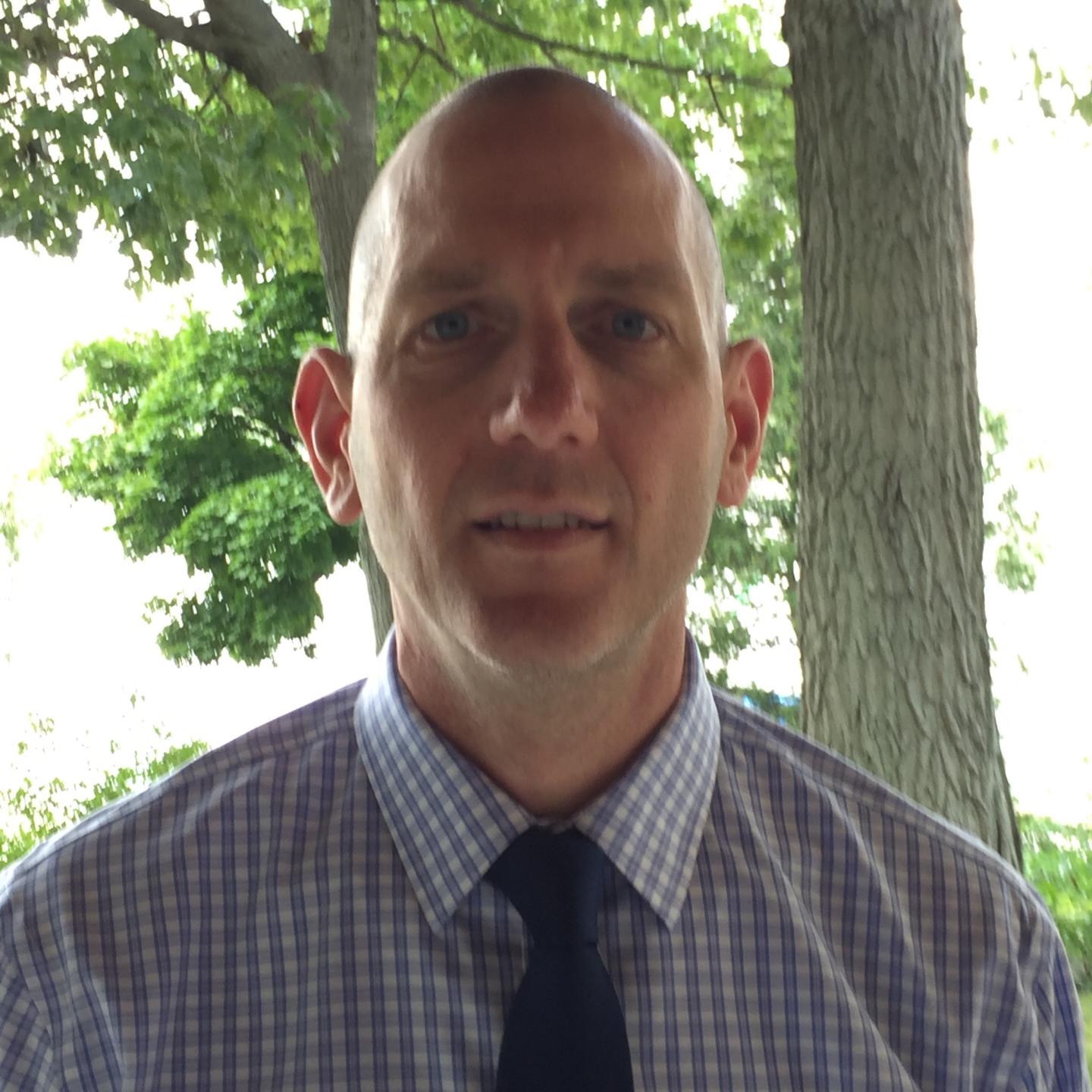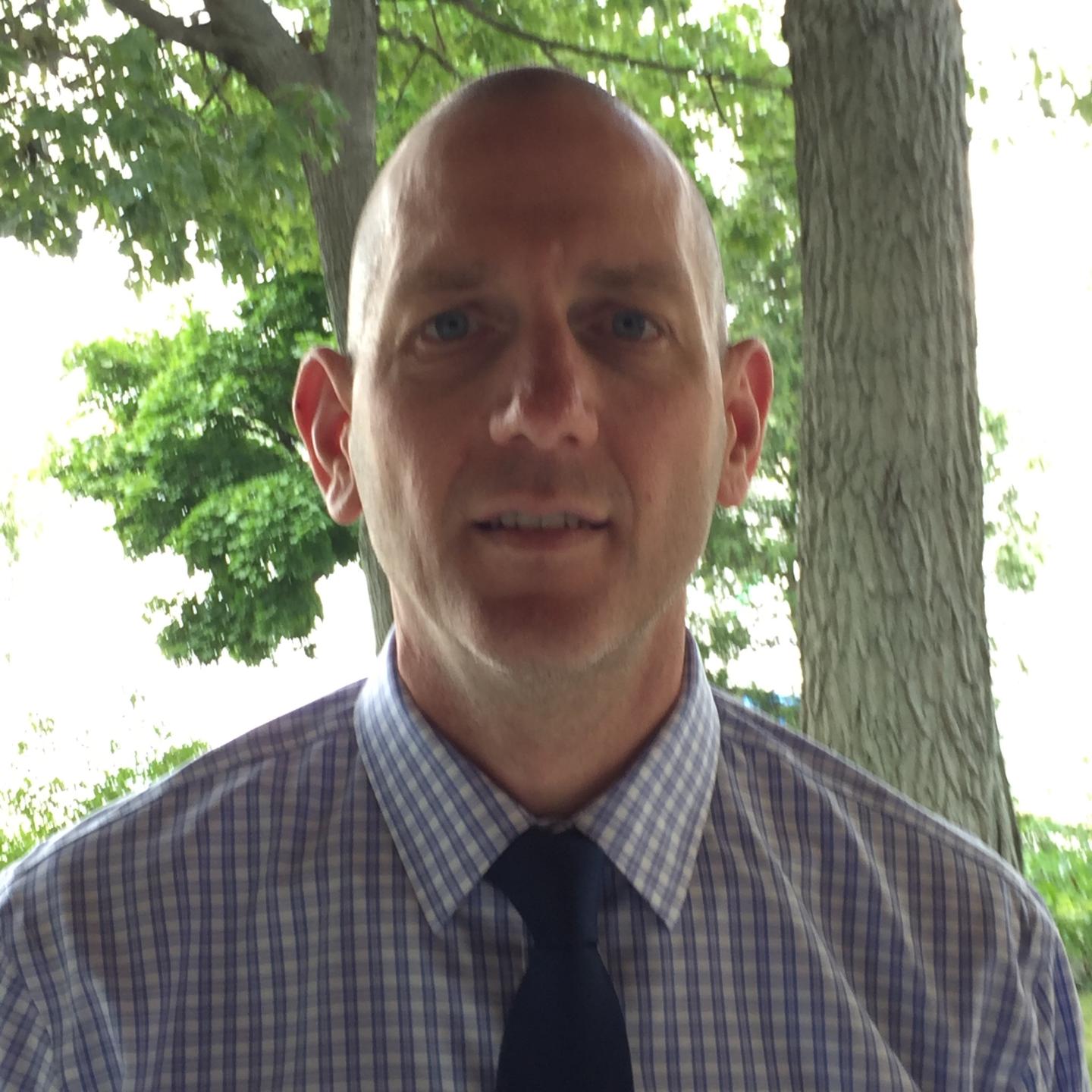 Roger Severance
Associate Wealth Advisor
Roger has spent his entire career in the financial services industry. His experience spans over twenty years since graduating from Western Michigan University with a BBA in Finance. Roger lives in Portage and enjoys boating and working on his house.
Address
2632 S. 11th St
Kalamazoo, MI 49009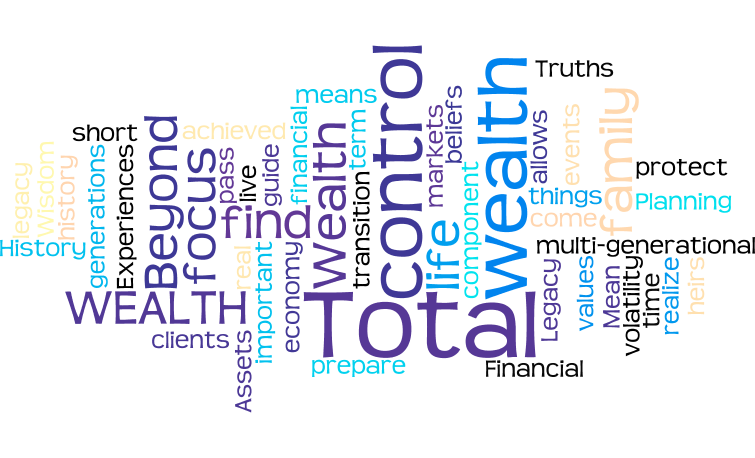 Beyond Financial Planning, LLC