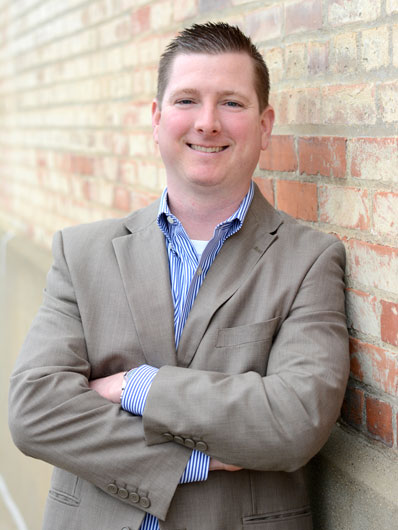 Gregory I. Hardy, CFP®, AEP®
Owner and Founder
Gregory I. Hardy, Certified Financial Planner (CFP)®, Accredited Estate Planner (AEP)® is the founder of Beyond Financial Planning. His passion is to ensure you and your family's financial future for generations to come. He is a native or southwest Michigan. He graduated from Western Michigan University with his degree in business and then continued his education to become a Certified Financial Planner™ and an Accredited Estate Planner®.
When not at work Greg loves to spend time with his family. He fills his time with home projects, watching or playing sports and traveling with his beautiful wife and two children. Some of his favorite activities include: spending time on the beautiful waters here in Michigan boating and catching fish with his kids, supporting local music and sports, shooting hoops with his kids, and trying the many craft beers created here in Southwest Michigan.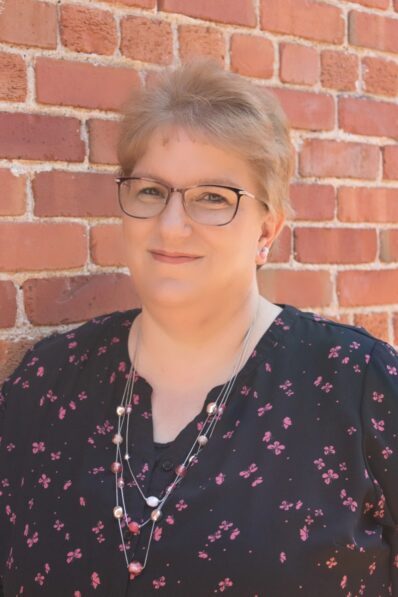 Lauri Wiessner
Operations Manager
Lauri currently resides in Kalamazoo with her husband, Kevin, and her son Michael; however, her hometown is Vicksburg, MI. During the warmer weather, she and her family can be found camping at Sandy Pines in Hopkins, MI. She enjoys golf cart rides, either driving or riding and going to the ice cream shop along with pontoon boat rides. During the Michigan winters, she enjoys the local theatres in Kalamazoo. Lauri also serves in various ministries at Cross Community Church in Portage, MI. She coordinates the church events, serves on boards, and can be found helping in the Children's Ministry about every Sunday.
She provides administrative support to the Beyond Financial Planning team as the Operations Manager with her experience in insurance and financial securities. She is a licensed Life, Health and Accident Insurance Agent in Michigan.
Lauri is always happy to answer operational questions pertaining to your account(s) and can provide support with money movement, providing financial documents and more.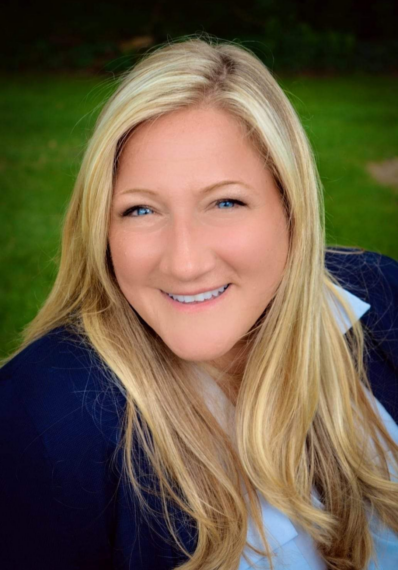 Barbara Hook
Office Manager
Barbara was born and raised in Kalamazoo, MI, and lives in the Battle Creek area with her husband, Mike, sons Kevin and Ryan and their cat, Axl. She enjoys spending time at their small lakeside cottage in Houghton Lake, Michigan, either spending time on the lake or enjoying the Michigan winters snowmobiling around the state. She enjoys golf and is happy to say that she has been on the same golf league with the same golf partner for over 20 years. Barbara also enjoys reading, mainly novels about the medieval time period and suspense.
Barbara is a graduate of Western Michigan University and brings over 20 years of Financial Securities experience, providing unique account relationships with excellent client service. Barbara supplies support to Beyond Financial Planning in areas such as Marketing, Organizational Development, Customer Database Development and many other fields.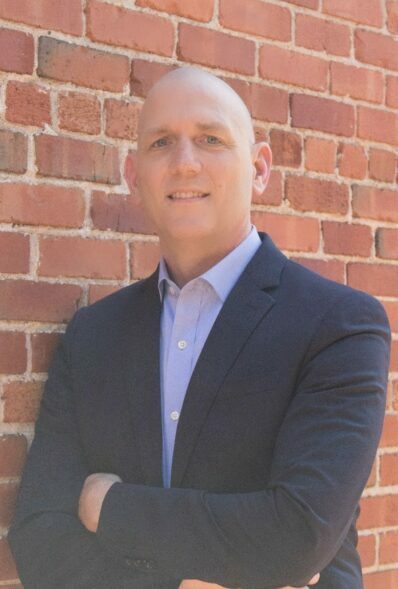 Roger Severance
Associate Wealth Advisor
Roger lives in Portage and enjoys spending time with family on Gourdneck lake fishing and boating.  He likes to spend time on fitness and enjoys cycling on warmer Michigan days. He could also be found reading a good history book.
Roger has over twenty years' experience in the Financial Securities Industry since graduating from Western Michigan University with a BBA in Finance. Roger makes it his mission to create lasting relationships and deliver superior customer service.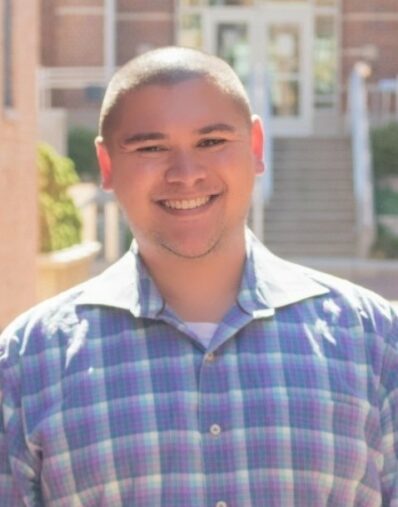 Daniel Rishel
Insurance Specialist
Daniel and his wife Megan, along with their two daughters, Hadlee and Brynlee, cherish their rural lifestyle. Shortly after having their first daughter, they made the decision to move to Daniel's high school alma mater, Vicksburg. There, they live on their quaint homestead with their dogs (Max and Brembo), African tortoise (Tort), four goats (Elsa, Anna, Oodles, and Zeus), and miniature pony (Stormy). When he is not cleaning up after his wife's animals (pause for laughter), Daniel plays and manages a co-ed softball team in Portage. On the field he loves being on the mound because quote, "Its either going to hit me or I'm going to stop it." Off the field, Daniel takes pride in being a "girl dad" and recognizes the honor and privilege it is to be a parent of two beautiful girls. You will often see their family at zoo's admiring the animals.
Professionally, Daniel graduated from WMU in 2015 with a bachelor's in personal financial planning. He also obtained minors in accounting, economics, marketing, and business. Daniel is currently life insurance and annuity licensed in multiple states, with an end goal of becoming a Certified Financial Planner. Call Daniel if you have any questions about establishing life insurance or regarding your current policy(s).
Address
2632 S. 11th St
Kalamazoo, MI 49009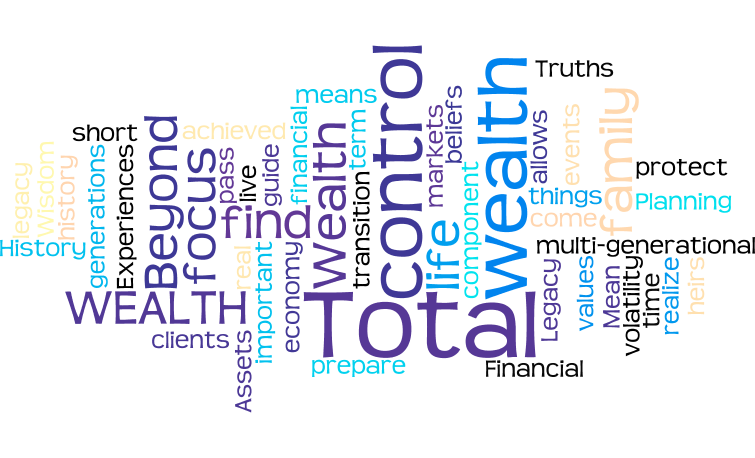 Beyond Financial Planning, LLC